News
10/3/2018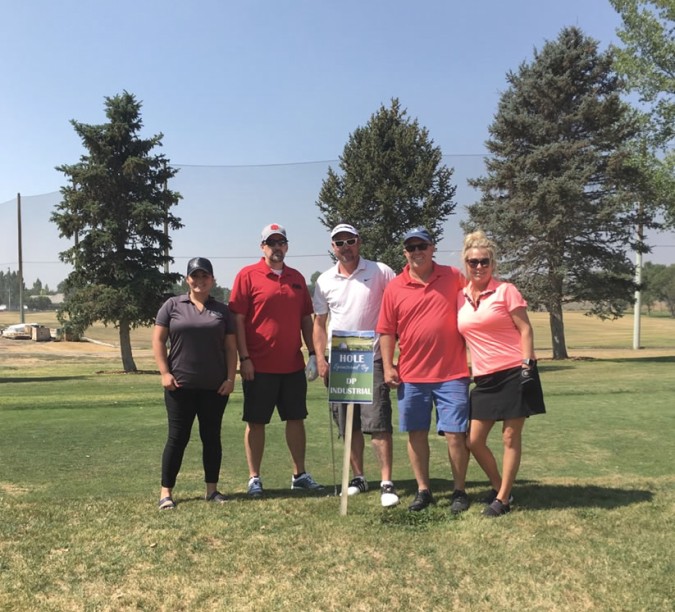 On Friday August 3rd 2018 DP Industrial participated in the 23rd Annual Walt Lawrence Golf Tournament in Elko Nevada.
Walt was a metallurgical engineer and graduated from Montana Tech (https://www.mtech.edu/). Walt was a key member in his career with Newmont in helping in the design and construction of Mill 2, Mill 5, and Mill 6 at Newmont's Gold Quarry location. He worked for Newmont for 18 years until he passed away in 1994.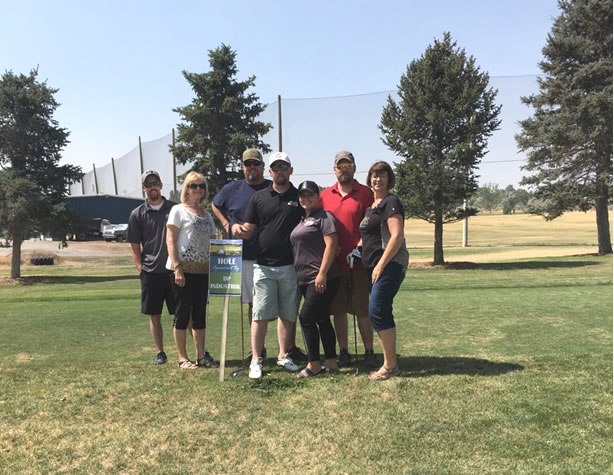 An endowment fund was set up at Montana Tech to award scholarships to students studying to be metallurgical engineers. All money earned form this golf tournament goes to this endowment fund. With the help of Newmont, DP Industrial, and other business we raised $17,000.
4/11/2018
As part of our founding belief and ongoing practice of supporting groups and individuals in need, DP Industrial helped sponsor the 10th Annual TIC Cup Golf Tournament for Children's Charities. This year the event was held April 5-8 2018. This was the 7th year in a row that DPI has been a major sponsor of this wonderful fundraiser.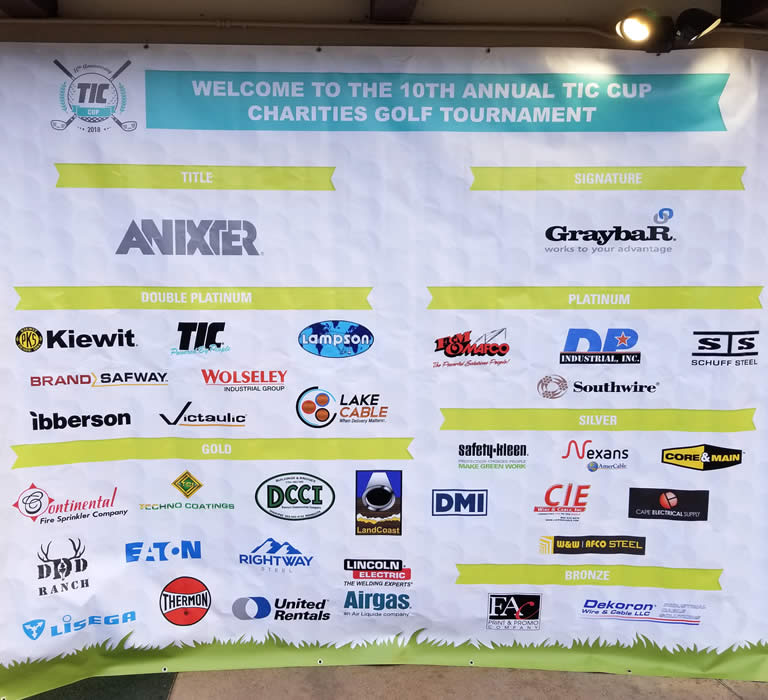 Meet Marco Ochoa
---
DP Spotlight Employee
Marco has been working in Northern Nevada for the last 18 months. Most recently on the Bentley Heritage Distillery in Minden. When we asked Marco's fiancé how she would describe her future husband she didn't hesitate to say; loyal, hardworking, and genuine. These coincide with how he defines success, "Having the best quality of life is not money but being happy and achieving goals I set for myself." So far his biggest accomplishments in life are his two beautiful children, a wife, and purchasing a home in northern California. His Idol is his "Pop's" for teaching him to work hard and be responsible. His mantra is life is, "Respect others they way you want to be Respected!!" And the reason he works safe is for his own personal safety and everyone around him.