News
10/3/2018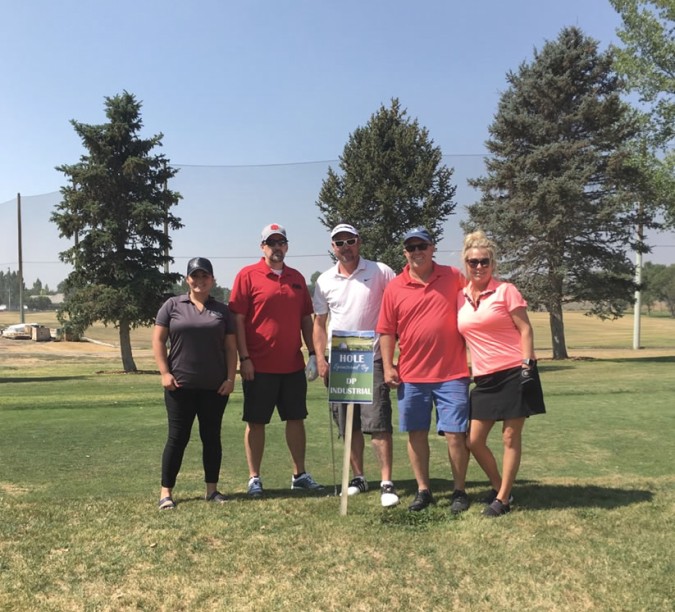 On Friday August 3rd 2018 DP Industrial participated in the 23rd Annual Walt Lawrence Golf Tournament in Elko Nevada.
Walt was a metallurgical engineer and graduated from Montana Tech (https://www.mtech.edu/). Walt was a key member in his career with Newmont in helping in the design and construction of Mill 2, Mill 5, and Mill 6 at Newmont's Gold Quarry location. He worked for Newmont for 18 years until he passed away in 1994.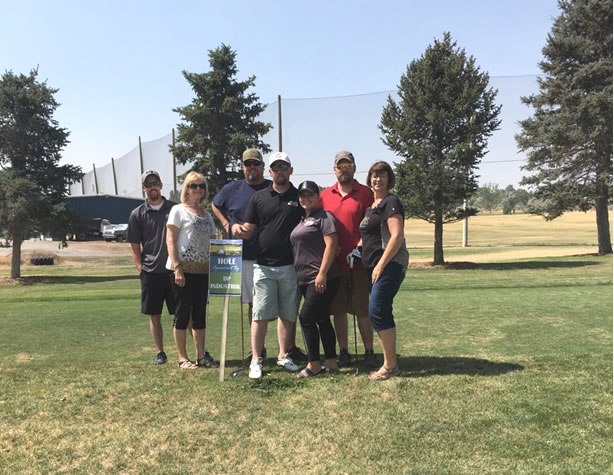 An endowment fund was set up at Montana Tech to award scholarships to students studying to be metallurgical engineers. All money earned form this golf tournament goes to this endowment fund. With the help of Newmont, DP Industrial, and other business we raised $17,000.
4/11/2018
As part of our founding belief and ongoing practice of supporting groups and individuals in need, DP Industrial helped sponsor the 10th Annual TIC Cup Golf Tournament for Children's Charities. This year the event was held April 5-8 2018. This was the 7th year in a row that DPI has been a major sponsor of this wonderful fundraiser.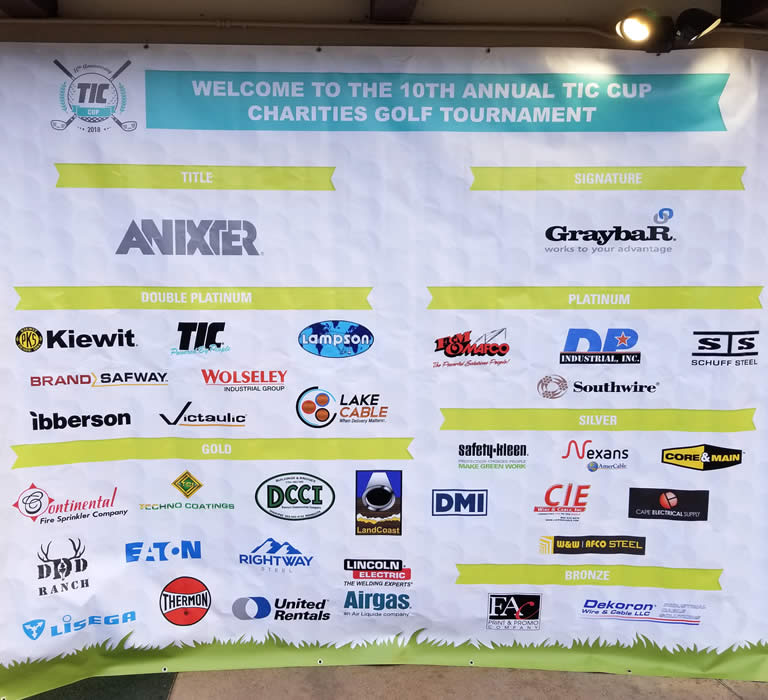 Employee of the Month
Motuani "Mo Money" Aiono
---
2 Years with DP
Mo was nominated for January's employee of the month for his willingness to travel with out complaint, his customer relation skills and his safety practices. Mo is a team player who makes life easier for his superiors by always checking job scopes, and making the correct judgement calls. Mo hopes to continue to grow with the company, one day becoming a project manager. If he had to define himself in three words he would choose: hardworking, loyal, and reliable. He is successful because he sets goals and the appropriate steps to achieve them. The thing he likes most about DP is the employees he gets to work with. He always works safe to be a "Good example; and to keep employee's around him safe!"