News
4/11/2018
As part of our founding belief and ongoing practice of supporting groups and individuals in need, DP Industrial helped sponsor the 10th Annual TIC Cup Golf Tournament for Children's Charities. This year the event was held April 5-8 2018. This was the 7th year in a row that DPI has been a major sponsor of this wonderful fundraiser.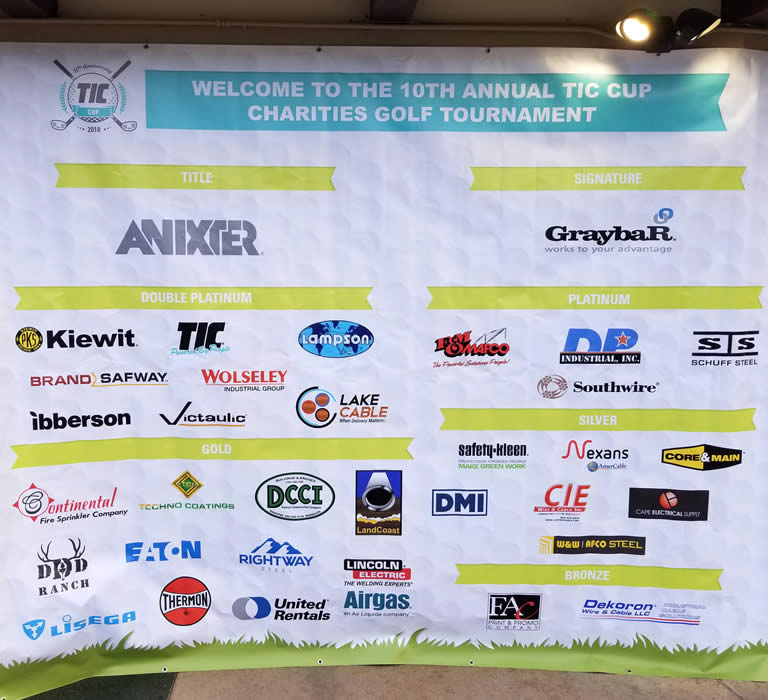 Employee of the Month
Felipe Rosas
---
3 Months with DP
Felipe was nominated as February's employee of the month for traveling to North Dakota in the worst snow storm of the year, as well as his client relations. Felipe defines himself as "friendly, efficient, and secure." Felipe has interest in business management, he hopes to one day work his way up to project manager. He has enjoyed working with DP because of the flexibility, more time with his family, and lower stress levels. Felipe work's safe for himself, and others around him.